Become a part of our success story
RAVENOL's entire company history has been shaped by employees who have high standards for their work and work together passionately and respectfully. We benefit from the shared expertise that all of our employees with the most diverse backgrounds and CVs bring together. Our team is characterised by flexibility, reliability and collegiality. Our cooperation is characterised by direct communication, personal responsibility and great creative freedom. We have clear goals and visions that we implement every day. We are very proud of what we do.
IN ADDITION TO COLLECTIVELY AGREED AND PERFORMANCE-RELATED PAY, WE OFFER YOU THE FOLLOWING PLUS POINTS: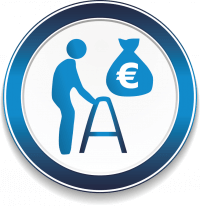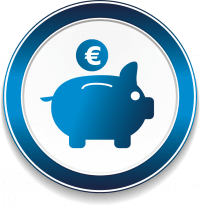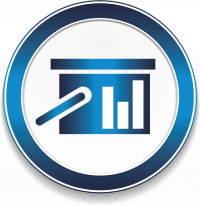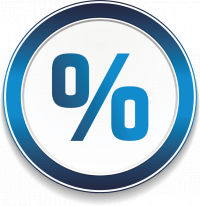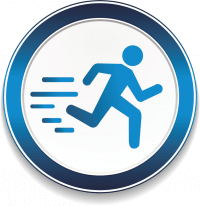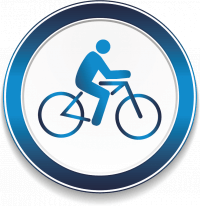 BECOME PART OF RAVENOL - APPLY NOW!
APPLY - HOW IT WORKS:
Please send us your complete application documents, stating your salary requirements
and earliest possible starting date, by e-mail to jobs@ravenol.de
If it is not possible for you to send your application documents by e-mail, we will be happy to accept them by post.
Your contact person is: