Apprenticeship
Especially at the beginning of your professional life, it is crucial to start with the right support and get everything you need for a successful career. The right choice is crucial!
With us, you are part of the big picture and learn in real work situations. From the very beginning, you will be involved in what goes on in the company and gain valuable experience - whether in dealing with customers, colleagues or business partners. In this way, you learn early on what is important in practice and develop professional competence. At the vocational school, theory is added to the practical work. So you get the best of both worlds.
The Ravensberger Schmierstoffvertrieb GmbH is a recognised training company and imparts knowledge and skills in the commercial sector as well as in the logistic:
Kaufmann/Frau im Groß- und Außenhandelsmanagement mit Schwerpunkt "Großhandel" oder "Außenhandel" (English knowledge required, further language skills desirable)
Fachkraft für Lagerlogistik
If you have any further questions or need additional information about apprenticeships at RAVENOL, you can also leave us your request electronically at jobs@ravenol.de. We will get back to you promptly!
Fachkraft für Lagerlogistik
01 Nov 2021
Als Fachkraft für Lagerlogistik (m/w) nehmen Sie Waren an, überprüfen, sortieren, verpacken, kommissionieren und lagern diese. Hierfür stehen Ihnen modernste Hilfsmittel zur Verfügung. Sie stellen Lieferungen zusammen, verladen und versenden Waren und wirken bei der Optimierung logistischer Prozesse mit. Sie sollten keine Scheu davor haben, Hubwagen/Ameisen/Stapler zu rangieren, Paletten zu stapeln, Regale aufzuräumen und Kartons zu tragen.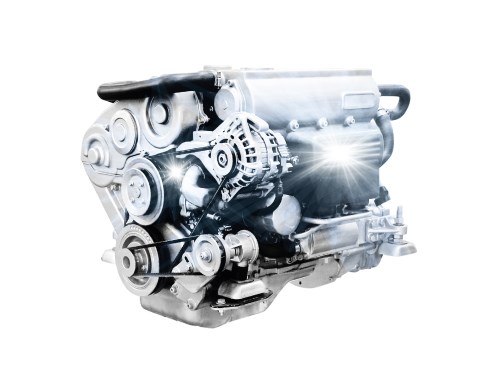 Kaufmann/-frau für Groß- und Außenhandelsmanagement
01 Nov 2021
Als auszubildende Kaufmann/-frau im Groß- und/oder Außenhandelsmanagement durchlaufen Sie den Einsatz in diversen Abteilungen. Ein Hauptaugenmerk liegt jedoch darauf, dass Sie während ihrer Ausbildung unter anderem lernen, den Daten- und Warenfluss von der Bestellung bis zur Anlieferung zu verfolgen und steuern. Das Analysieren von unterschiedlichen Beschaffungs- und/oder Vertriebswegen sowie von in- und ausländischen Märkten wird zu Ihrer Kernaufgabe werden. Sie werden alle Prozesse von Anfang an mitverfolgen können und kümmern sich auch um die finale Abwicklung.