One of the Germany's most successful GT and endurance teams Phoenix Racing will start the racing season with a hot ride at the 24-hour race in Dubai.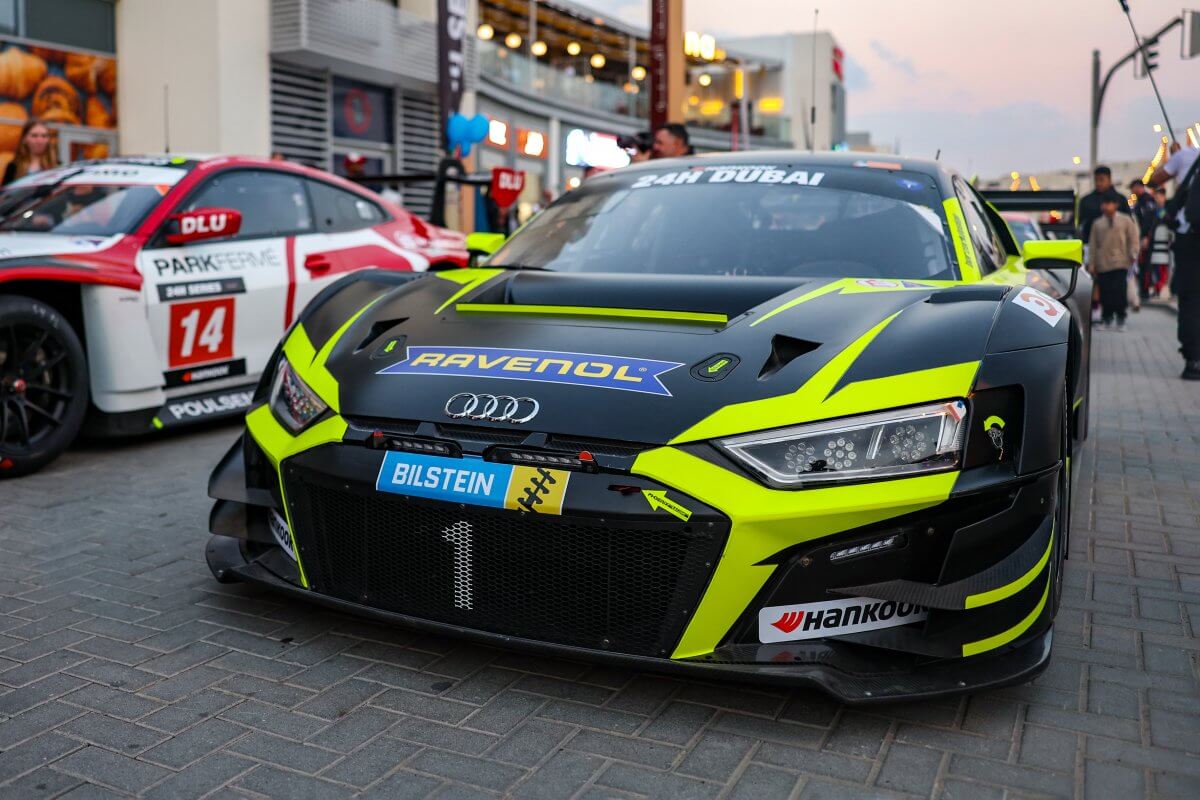 In the GT3 Pro-AM category, fans of the traditional Eifel team will see the drivers Pierre Kaffer (PRO), Elia Erhart (AM+) and Michael Doppelmayr (AM) in the cockpit of the powerful Audi R8 LMS GT3 EVO II. Whether the starting number 1 will also depict the podium position at the end of the day will be decided on the asphalt this weekend.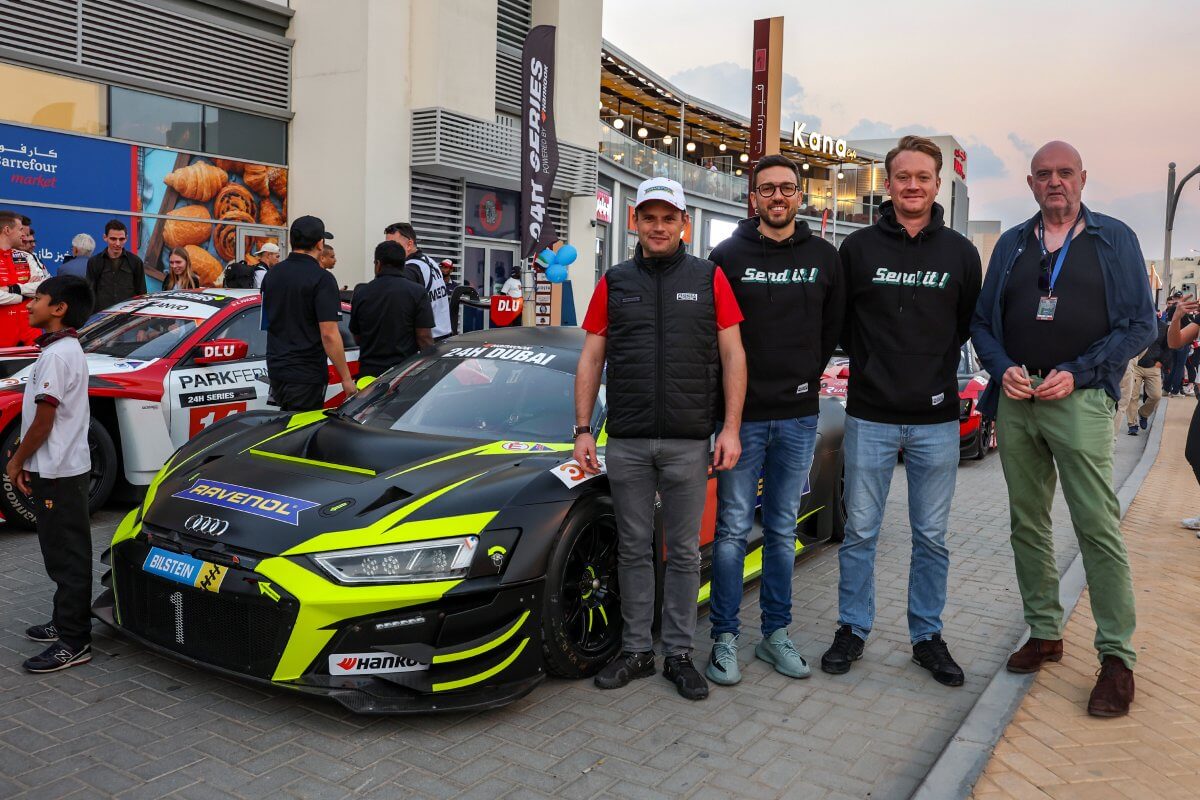 As a partner of the 6-time overall winner at the Nürburgring 24-hour race as well as the DTM Champion in 2011 and 2023, RAVENOL was able to continuously expand the performance of racing lubricants in close coordination with the Phoenix engineering department and optimize them for both sprint events and marathon races.The development of particularly high-performance products for sportier vehicle models, which are usually identified by a letter abbreviation, is also closely linked to the "circuit" test laboratory.
Find out more about the racing products that are used in over 100 racing series worldwide.